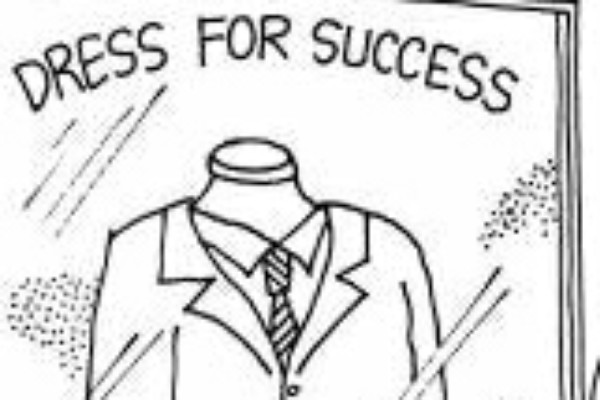 My good friend Jose Manuel Diaz has been busy raising funds to helps some young men go to prom in some nice duds. These same duds will also help them to dress for success, providing them some nice clothes for interviews, college events, etc.  I'll let him explain.
Help make a deserving 2015 graduate's prom dream come true! Not only that, but let's help prepare them for the future! When prom time comes around, many think of helping the young ladies and get them ready for their prom, but for a moment, I'd like to shine a light on the other side, and help out the young men at the MiddleCollege High School at HCC Gulfton. These wonderful young men, despite all their struggles are about to graduate. What better way to send them out in the world by showing them that we have faith in them, believe in them and want them to succeed? We are raising funds, not to rent them a tuxedo, but to buy each one of them a quality suit that will not only benefit them in looking great for prom, but will help them dress for success in the future. Every young man needs a proper suit for interviews, etc. , and for $50 per student we can make that happen. I'm not asking for you to give that full amount, anything helps, even just a dollar will make a difference. Let's set these 20 young men up for success. Let's let them know that we care about them, and know they are our future.
Jose is about 1/2-way there and you, my friends, can help him get closer to his goal. You can make a donation at:  http://www.gofundme.com/r2jwuhc
Middle College at Gulfton helps kids who don't really feel comfortable in a traditional high school setting. This alternative ensures kids not only succeed in school, but can also earn credits to HCC. The school's principal, Diana del Pilar, is a good friend, too.
Great cause!