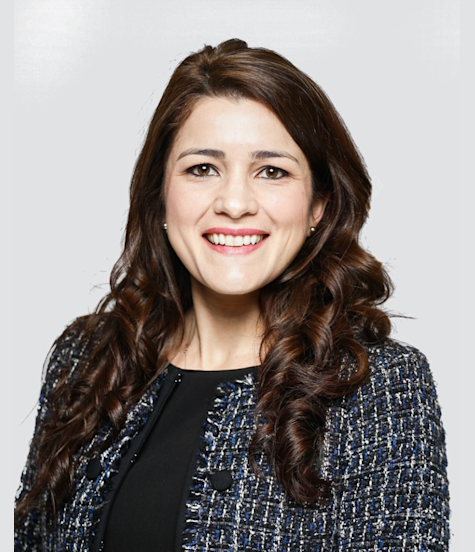 The Latino Victory Fund, a national progressive organization working to grow Latino political power and representation across the United States has endorsed, among several Texans, Natali Hurtado, the Democratic candidate for Texas House District 126.
Hurtado is in her second run for the suburban district located in north and northwest Harris County. HD126 is considered a "red to blue" opportunity district with Hurtado having earned 46% of the vote in 2018. Once elected, she would be the first Latina to represent this district.
Hurtado's experience in public policy and local politics is vast, having worked the campaign circuit for various candidates. She began her career in public policy as a congressional intern moving on up to serving as a district director for a Texas State Representative. Currently, she serves as the Deputy Executive Director of SW Houston's International Management District in the Hawes Hill consulting firm working with district leaders to develop and improve their community.
Hurtado's campaign issues include ensuring adequate funding for public education, access to health care, and community safety, among other issues of importance to her district.
Other candidates endorsed by Latino Victory fund include:  Joanna Cattanach, House District 108; Eric Holguin, House District 32; Jennifer Ramos, House District 119; Ana-Maria Ramos, House District 102; Lorenzo Sanchez, House District 67; and Carlos Gallinar, mayor, El Paso.