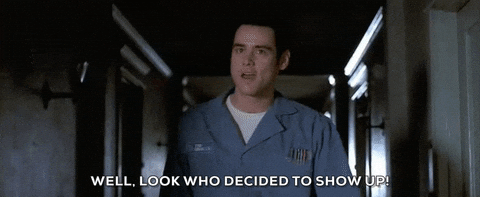 The Chron, an avid endorser of Greg Abbott, wrote a critical op-ed about Abbott.
The Chron still supported Abbott after the multi-billion dollar shit show that has been the "border surge," the billions cut from public education, and not allowing an expansion of Medicaid. So, who is "foolish?"
Well, now, Greg Abbott and republicans are failing Texas on mitigating the Coronavirus–big time! But we have enough beds for all the fools who go to bars and parties unmasked as Abbott re-opens the economy, y'hear? Maybe not.
Why are we so surprised? And why is he considered "failing," now? We've known Republicans were out to get the poor, the infirm, immigrants, women, persons of color, the disabled, the LGBT, and many more for a long time.
Why the faux outrage toward him, now? Is it about YOU, now?